To provide each customer worldwide with their ideal product
From Japan, to Asia, to the world. MENARD now has local branch offices or stores in 23 countries and counting, and the number of devotees is growing daily. Our products are available at the overseas locations shown on this page. Please click your area on the map.
Flagship shops
Top-quality cosmetics are carefully selected for each individual based on thorough counseling. Have your skin examined by our expert esthetic therapists and enjoy esthetic treatments rigorously backed by science at our flagship store.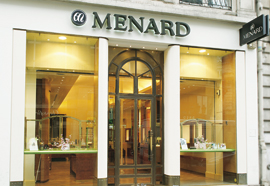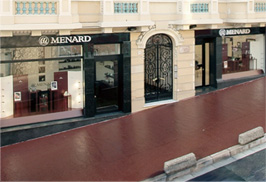 Menard Institute Monte Carlo
5 avenue Saint Michel 98000 Monaco